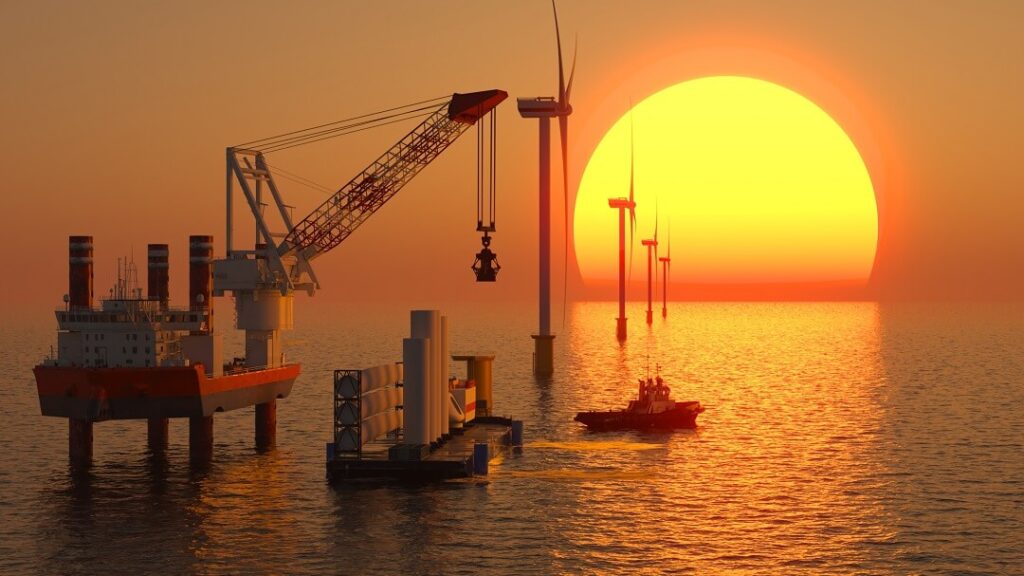 Offshore energy animation is created by using a computer to generate a three-dimensional model …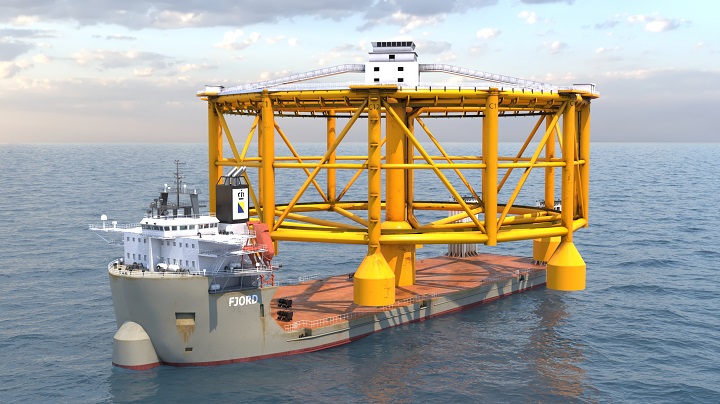 In your advertising and marketing campaign; 3D animation is the most effective tool. In comparison to text, images and traditional videos, a professional technical 3D animation demonstrates your service or product in ways that other media types can't do.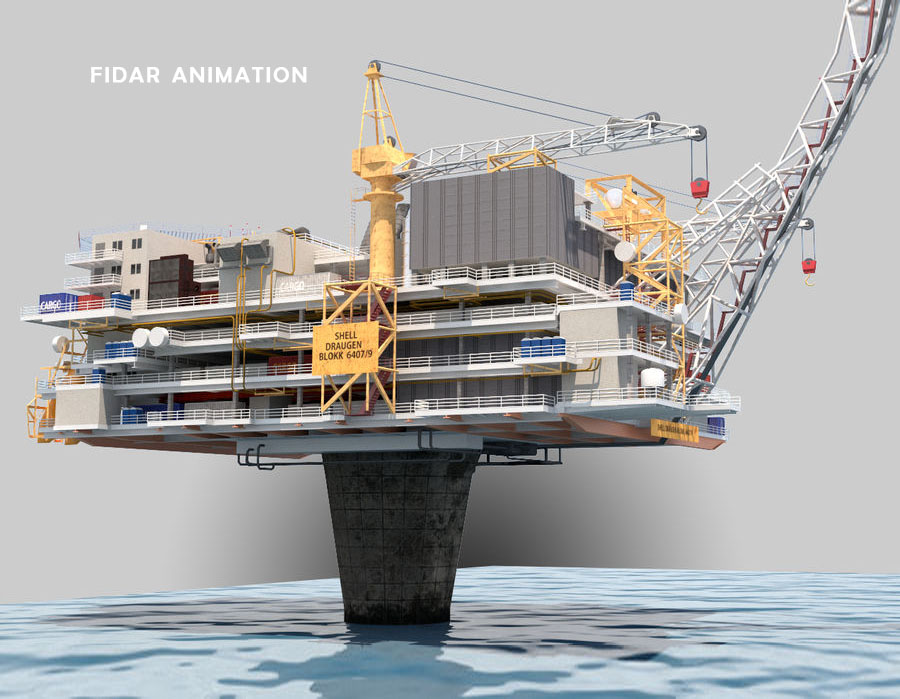 3D Product Animation, nowadays has become the most important communication and marketing tool which acts as a mass communication medium. No other marketing procedure can match Animation's privileged characteristics. The 3D animation services has the ability to introduce any product or service in a manner that consistently attracts audience's attention.